Professional Development
"Better than a thousand days of diligent study is one day with a great teacher." – Japanese Proverb
Our team has successfully delivered hundreds of professional developent workshops and has more than 70 years of STEM teaching experience at the elementary, secondary, and post-secondary levels.
Let us help you be the best with personalized, in-depth training for STEM Sims.
Presentation Modes
Face-to-Face Workshops
6-hour, in-person workshops for up to 30 teachers provided by a STEM content expert.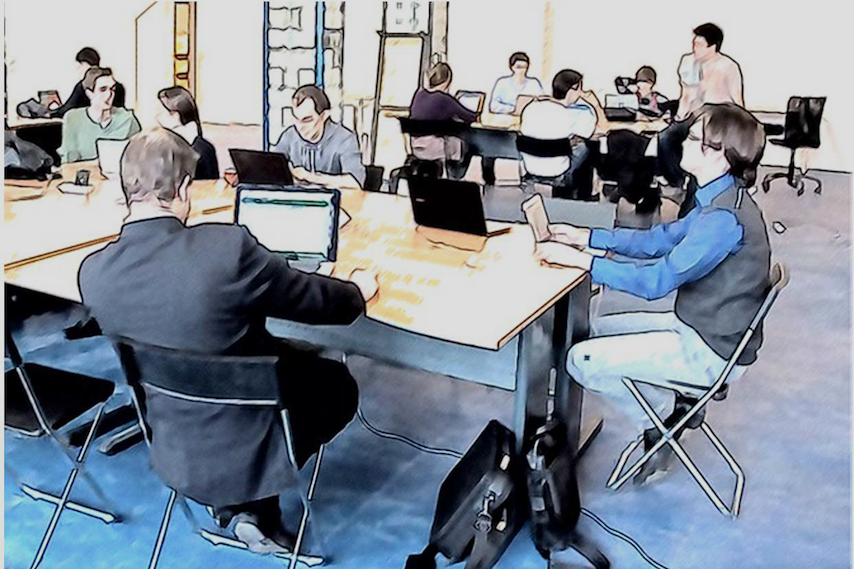 Embedded Coaching
Bi-weekly or monthly video conferencing sessions for up to 5 teachers.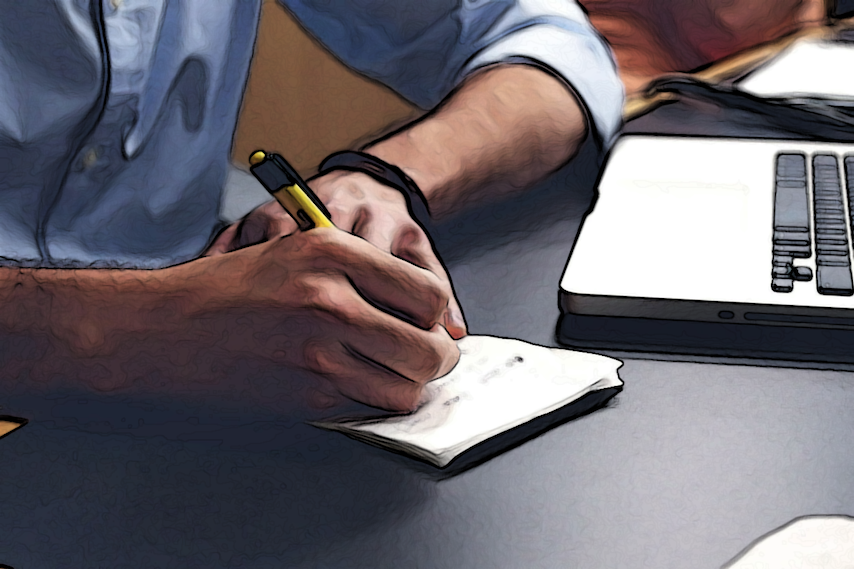 Webinars and Podcasts
Unlimited access to hundreds of hours of webinars and podcasts focusing on STEM content and pedagogy.
Presentations
5. Connecting Your Standards with STEM Sims
Combining STEM Sims with your specific national, state, or local standards, including meeting and documenting student performance proficiency.
6. Custom Professional Development
Meeting your specific STEM-based instructional needs.
For information on pricing and scheduling, please contact us by email at sales@stemsims.com, or by phone at +1 (352) 254‑4373.